On Nov. 4, the Joint Lab of Laser between Shanghai Institute of Optics and Fine Mechanics (SIOM), Chinese Academy of Sciences and Institute of Applied physics (IAP), Russian Academy of Sciences, opened in Shanghai. Yaping Zhang, Vice President of Chinese Academy of Sciences and Alexander Sergeev, President of Russian Academy of Sciences,attended the unveiling ceremony. The participants witnessed the signing of bilateral collaboration agreement by Jianda Shao, the Secretary of the Party committee of SIOM and Efim Khazanov, Deputy Director of IAP.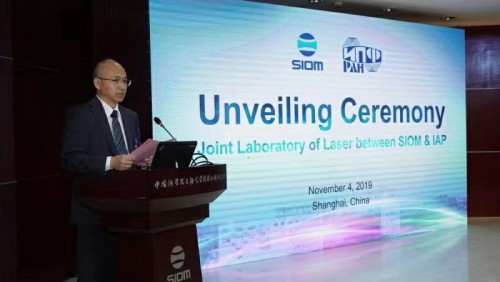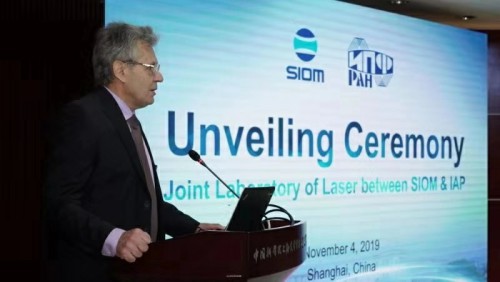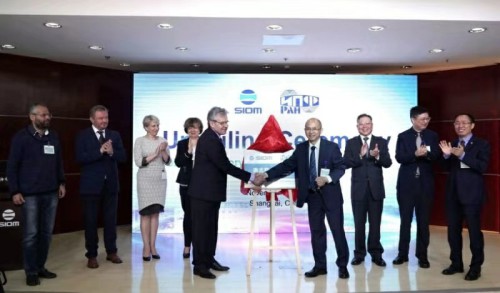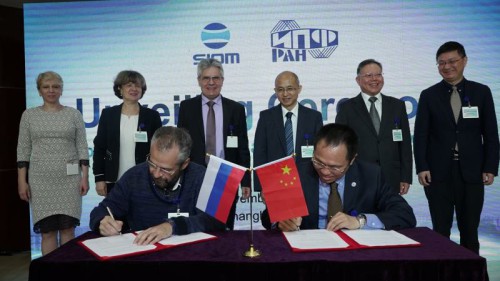 Following the unveiling ceremony was the CAS-RAS Frontier Seminar entitled "Ultra Intense Laser Technology and Intense Field Physics". The seminar contained 3 sessions: ultra intense laser technology, intense field physics, laser materials and optical components. In the 2 days' workshop, 26 scientists from both sides displayed exciting presentations with unique expertise and novel experimental results. Through displaying research highlights, exchanging scientific ideas and exploring into potential collaborations in laser physics and related fields, sparks of thoughts were engendered.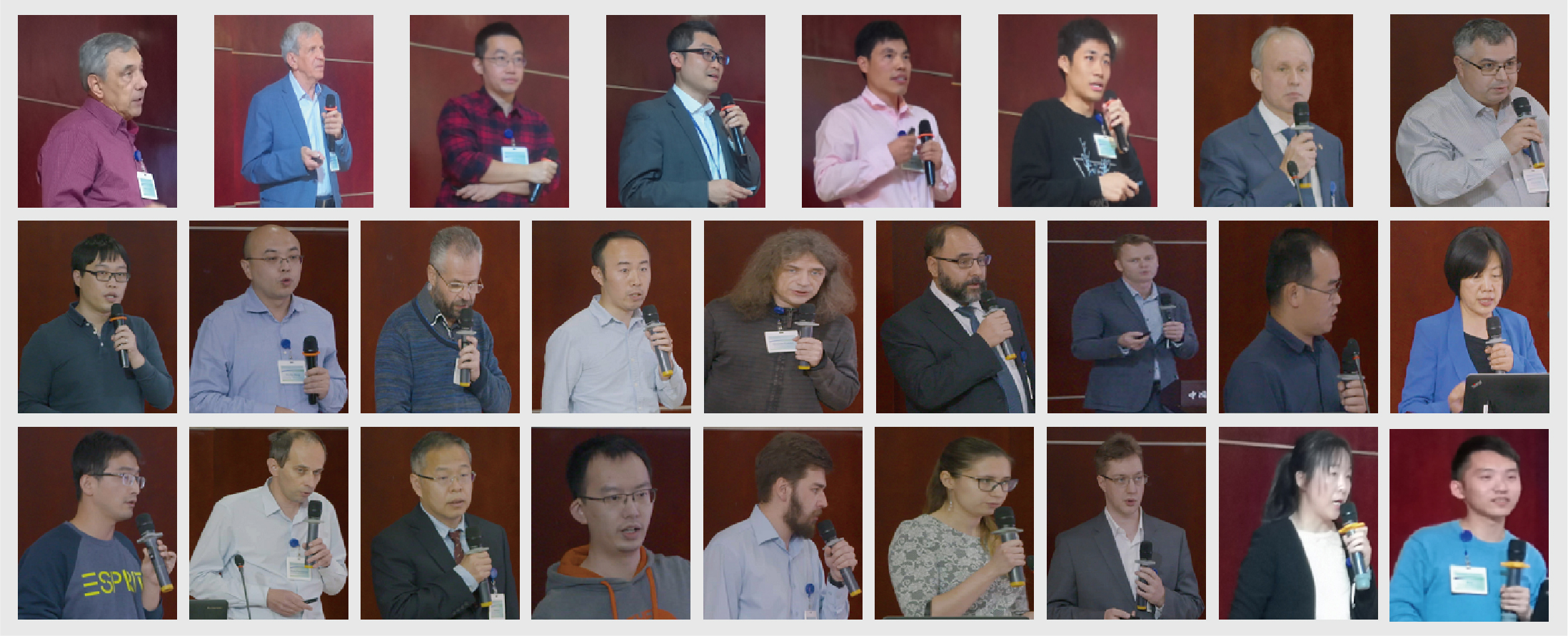 The initiation of the joint lab is strongly supported by the two academies. The exchanged visits by Chunli Bai, President of CAS and Alexander Sergeev, President of RAS, have tremendously promoted collaborations between the two academies, among which advanced laser science and technology is one of the priorities.
As leading institutions both in China and Russia, SIOM and IAP share plenty of mutual interests and similar research fields for "better laser, better life". This newly established lab is hoped to contribute to both academies and boom the Belt and Road Initiative with win-win achievement for both countries.